The Love Issue | Autumn 2019 | Print Edition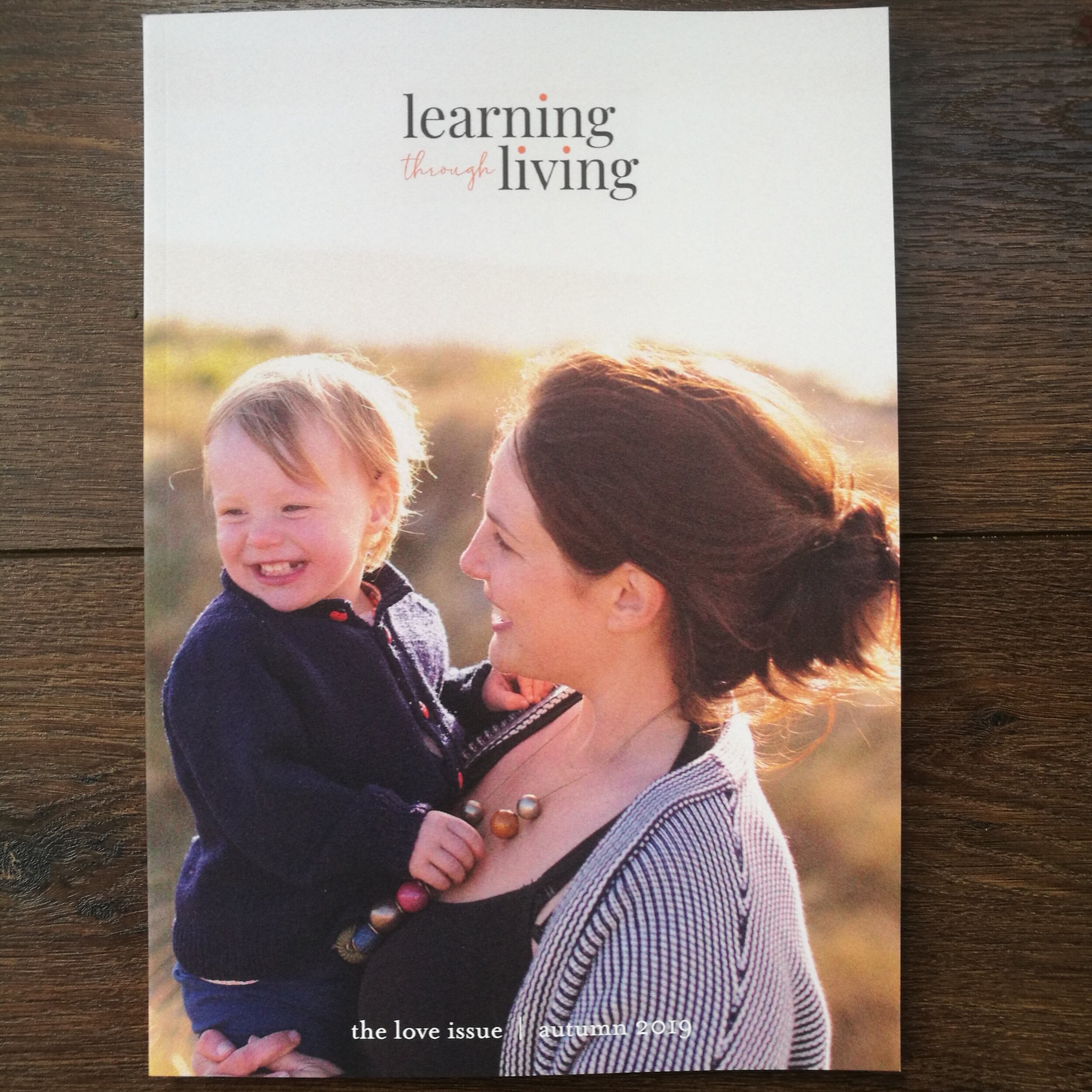 The Love Issue | Autumn 2019 | Print Edition
The Love Issue is our first quarterly issue, filled with warm and tender words you can expect to feel held and nourished when you delve into this edition. There are musings on nurturing a love of learning, ode's to the importance of self-love and plenty more reflections on the theme of love.
Many of our much loved regular segments will still feature, alongside some new and exciting additions (with more to come next time) This beautiful new look journal is slightly longer in length, with plenty of soul food for you to savour.
Our magazines are now perfect bound and printed on 170 gsm recycled paper with a beautiful 350 gsm soft touch laminated silk cover and we think you'll love the new look. As ever each issue is completely ad free.
sold out